9 Beauty Products To Buy In Net-A-Porter's December 2019 Sale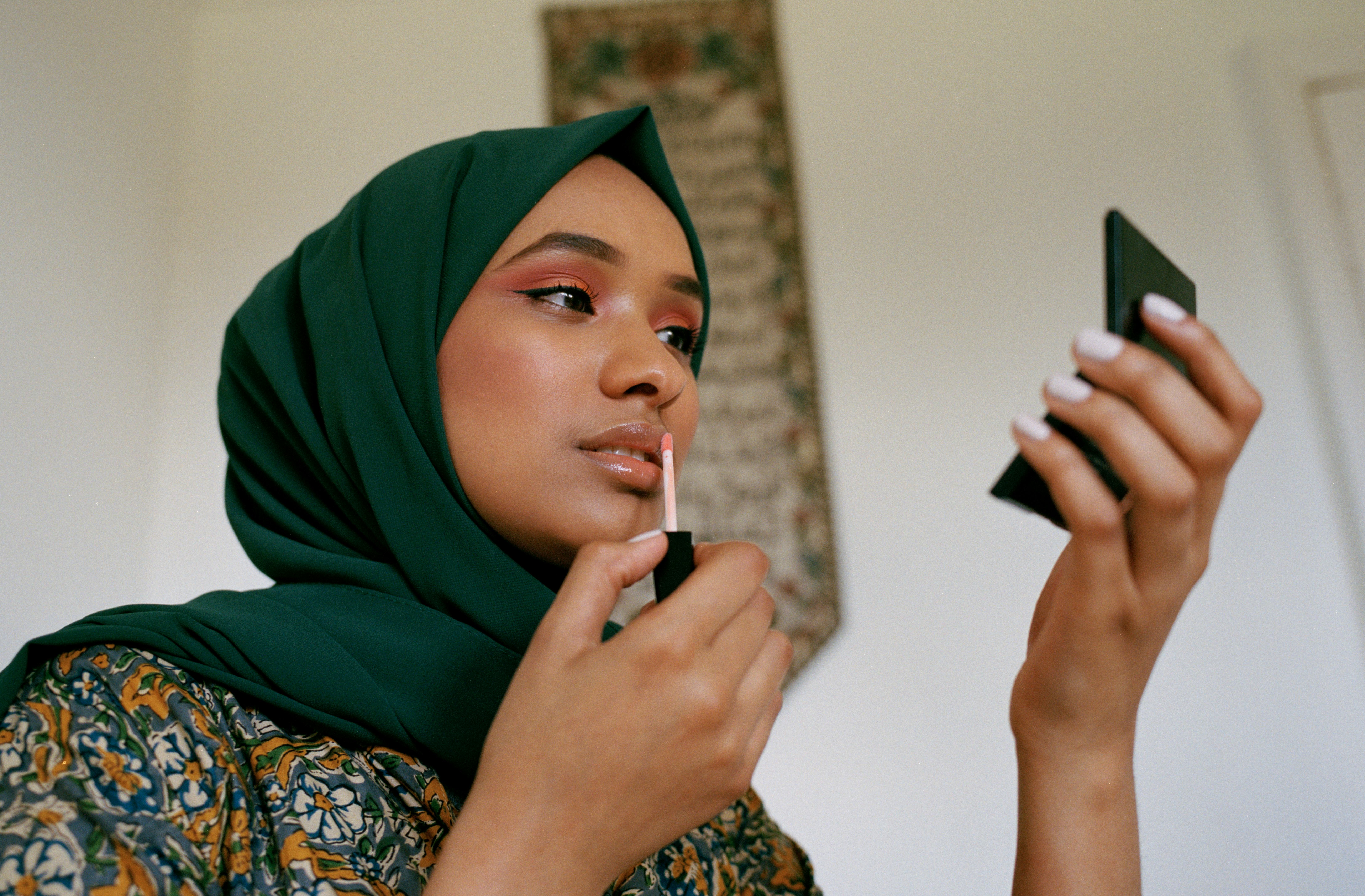 Let's be honest, this time of year you'll no doubt be a little
strapped for cash. Christmas present shopping can really take it
out of you (and your purse), so a good sale is always welcomed. And
Net-A-Porter has just launched potentially its best beauty sale of
all time, with many of the coolest and most beloved beauty brands
featuring discounts up to 50% off. Yep, for real. From NARS to Pat
McGrath, I've found nine
things to buy in the amazing Net-A-Porter beauty sale.
This sale is undeniably excellent news for the last minute
Christmas present shoppers among us. If you didn't pick up your
chosen gifts during the Black Friday deals, this is your chance to
do it right this time. The sale features some of the hottest brands
in beauty, from Tata Harper to Pat McGrath, Tom Daxon to Anya
Hindmarch. Whether it's a super standout candle you're after or the
perfect makeup set for New Year's Eve, this is the place you'll
find it at.
And if you're already finished with all your Xmas shopping I
guess that's too bad; you'll have to just pick up a few bits for
yourself instead. Here are my top nine picks:
Tom Daxon Iridium Body Lotion
With 30% off, this boujee body lotion would make an excellent
extra present for the one in your life who keeps their skin silky
smooth. It combines earthy juniper and vetiver with sweeter
florals. Divine.
Net-A-Porter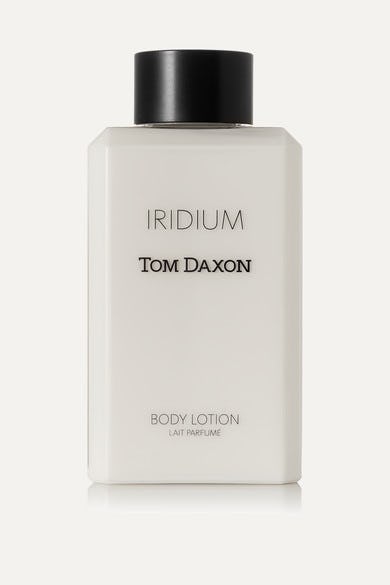 Pat McGrath Skin Fetish 003 Illuminator Kit – Golden
If there was ever a time to get your hands on something by Pat
McGrath, it's now. This golden kit has everything you'll need for
your Christmas party or NYE celebrations. It contains a cream stick
highlighter, an amazing iridescent powder highlighter, and a powder
to blend everything in.
Net-A-Porter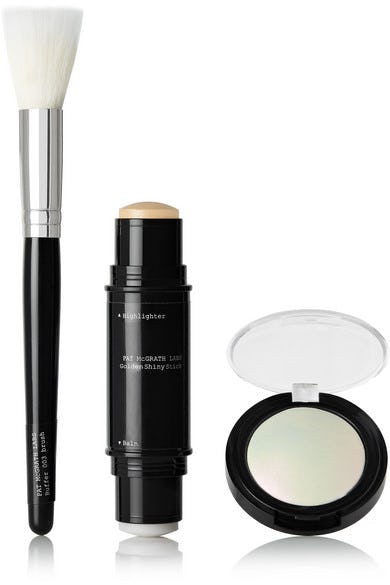 Eyeko Skinny Brush Mascara
One of the beauty community's most beloved mascaras, this
coats lashes from root to tip and provides a gorgeous yet subtle
flutter.
Net-A-Porter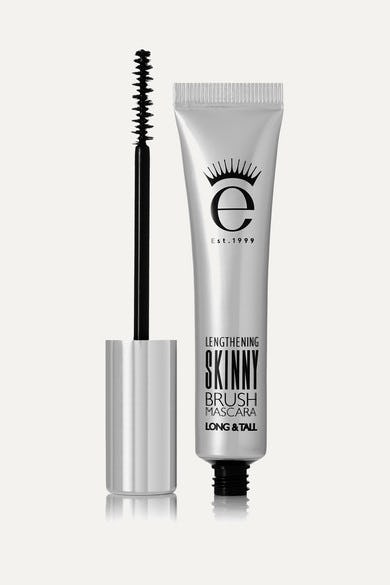 Aerin Eau de Rose Cologne – Bamboo Rose
Aerin's rose scents are absolutely divine, even for people who
don't traditionally like rose. They come in huge bottles too, which
justify the hefty price tags.
Net-A-Porter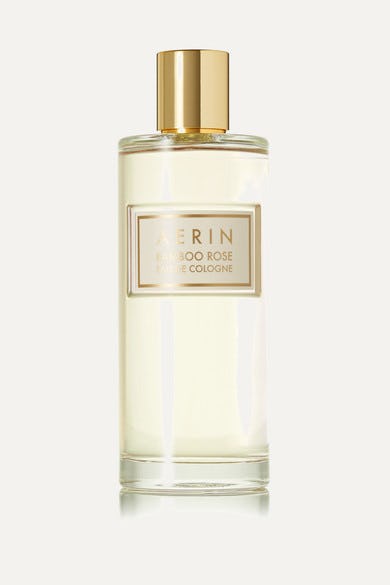 NARS Liquid Highlighter – Orgasm
The liquid version of NARS' bestselling blusher is
irresistible, and perfect for those who prefer a creamy texture.
With 30% off, it's time to snap this guy up!
Net-A-Porter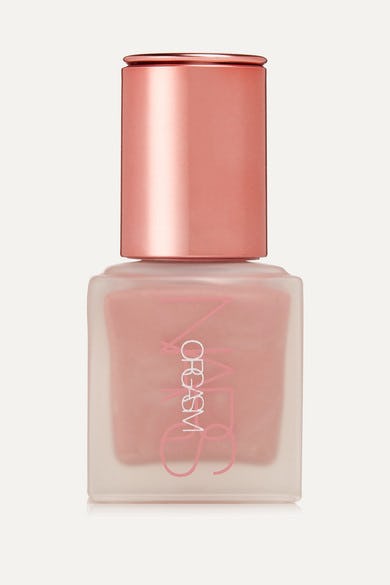 Illamasqua Lip Vault
No, your eyes aren't deceiving you; this set really is half
price. Containing five super wearable shades, from neutrals to
reds, you won't need to buy lipstick for a good while after picking
up this affordable kit.
Net-A-Porter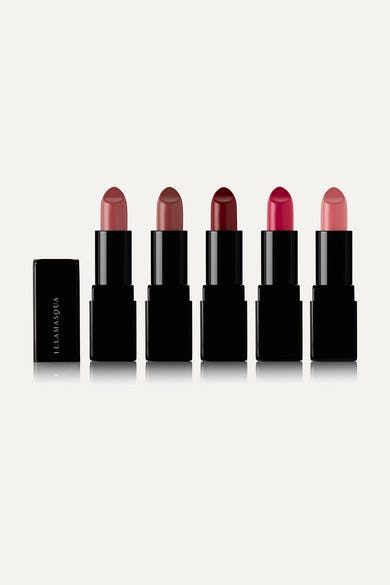 Anya Hindmarch Smells Coffee scented candle
An Anya Hindmarch candle is undoubtedly a collector's item,
and this one is ideal for coffee fanatics. Light it in the morning
to lift your senses no matter how much sleep you've had.
Net-A-Porter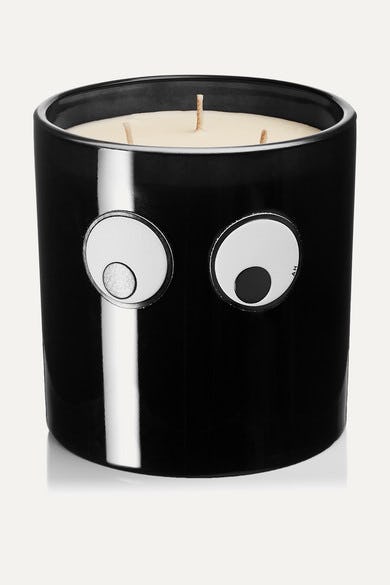 Charlotte Tilbury Lip Cheat Lip Liner – Berry Naughty
Wearing deep berry lipsticks is one of the great joys of
winter beauty, but they always require the help of a lip liner to
stay put and to maintain definition. Nab this one by Charlotte
Tilbury, which is 30% off.
Net-A-Porter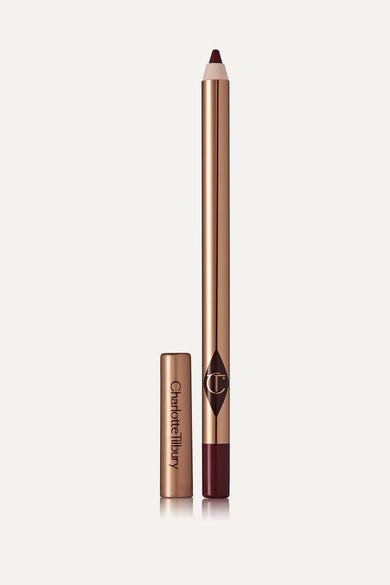 Hourglass Confession Lipstick Collection
The lipstick vault of all vaults now has an impressive 30%
off, and while still pricey, I'd argue it's worth every penny.
Featuring all 15 of the brand's Confession lipstick shades, there
will be enough in here to share with your entire family.
Net-A-Porter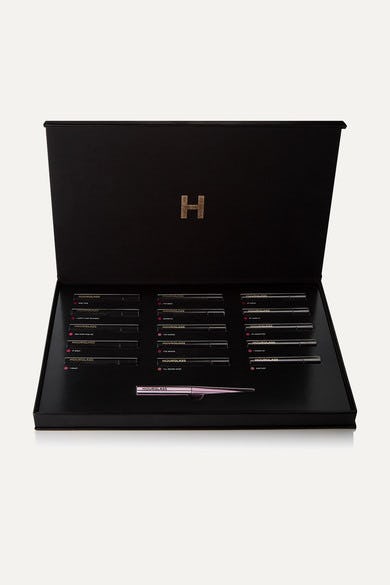 Source: FS – All – Entertainment – News 2
9 Beauty Products To Buy In Net-A-Porter's December 2019 Sale